Instagram Content Creation Service
Build your Instagram audience with top quality graphic and written content!
Starting from only
£249

/Month
Or to discuss your requirements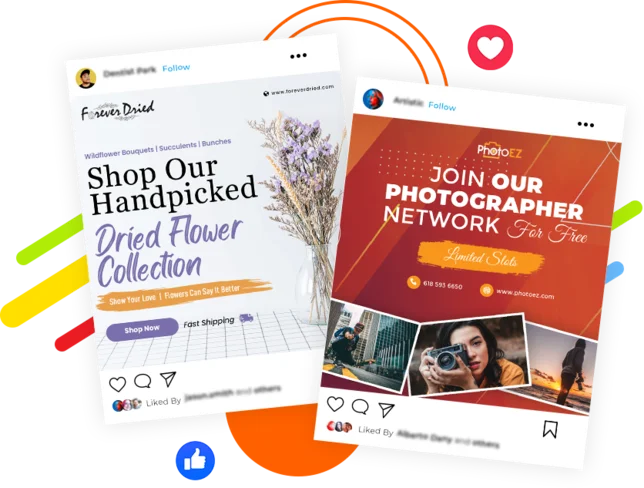 Do you want to grow your Instagram
account, but don't know how?
Hire a team of content creators to create amazing content for your Instagram.
Our writers, designers, and marketers will help you get better results from Instagram.
Put your Instagram social strategy on autopilot.
Instagram Post Content

Hire Instagram writers that craft meaningful and impactful IG content that drives engagement. Each post includes #RelevantHastags and emojis :)

Post Images

Don't have relevant pictures to pair with your content? Each post our team creates includes amazing Royalty Free images for your Instagram

Instagram Publishing

Want to put your Instagram on auto-pilot? We'll create posts, save them as drafts, and schedule them to be published whenever you'd like them to be published.

Instagram Marketing

Do you want quick results from IG? Get in touch and we'll custom curate a marketing plan that includes organic and paid marketing for instant Instagram success!
Instagram Posts That
Stand Out
Check out some of the different types of Instagram posts we've created for our clients over the years.
Get in touch if you have specific questions or call us on 44-20-3833-8073 to place your order.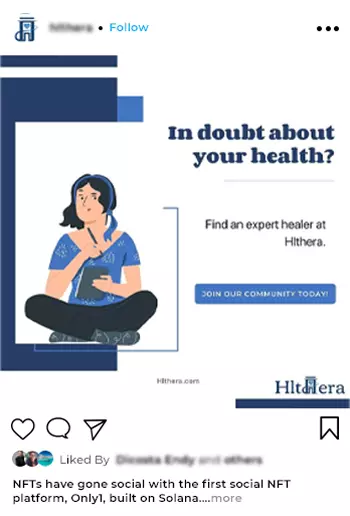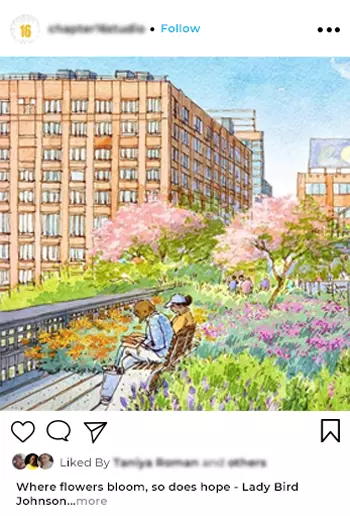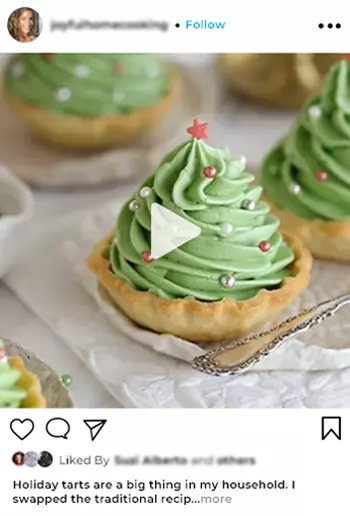 Stop Scrolling and Double Tap!
Get more out of Instagram today! Place your order now to start growing your Instagram presence.
Order Now!
or Start a

Live Chat to discuss your requirements
Instagram Content Creation
Process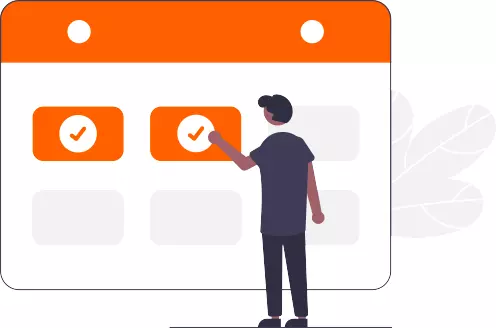 1.

Select Instagram Plan

Choose from one of our curated Instagram services or call us on 44-20-3833-8073 for a custom plan.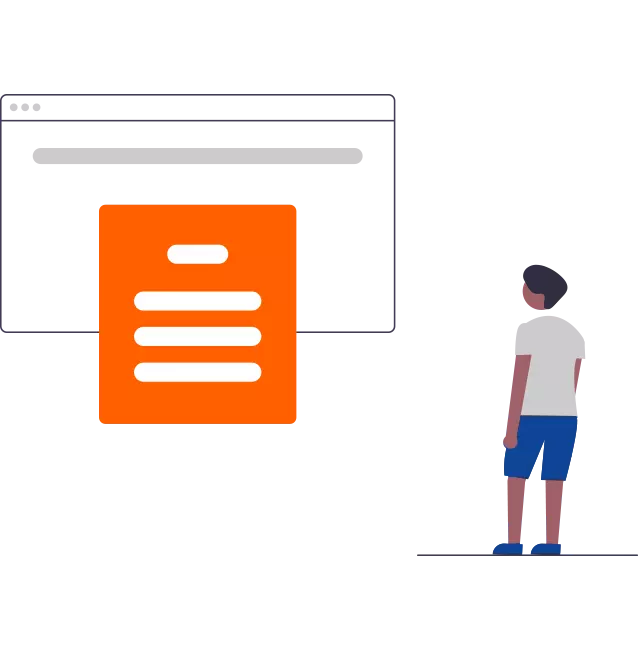 2.

Requirement Gathering

After an order has been placed, we then proceed to ask questions (if necessary) that will help us understand what you want to include in your Instagram posts and what you want to achieve.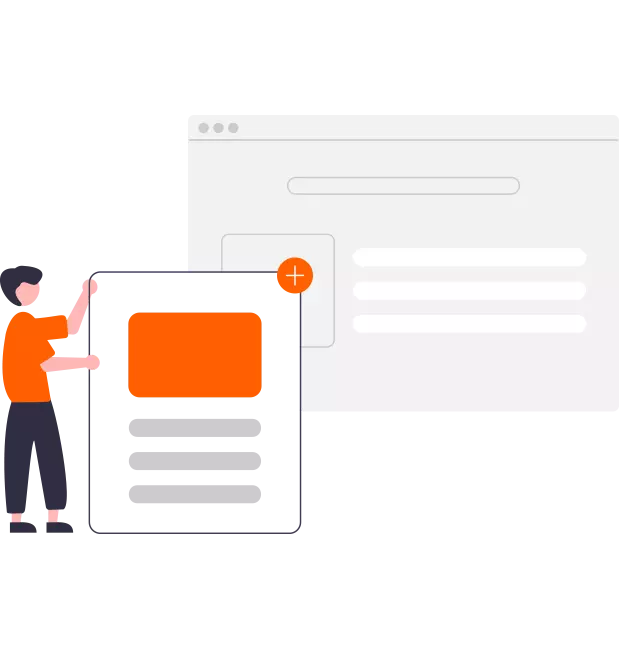 3.

Content Drafts

Depending on the package you've signed up for, we will submit a custom Instagram post based on your exact brief and requirements, within 3 days or less. We will upload these as scheduled posts on your Instagram account.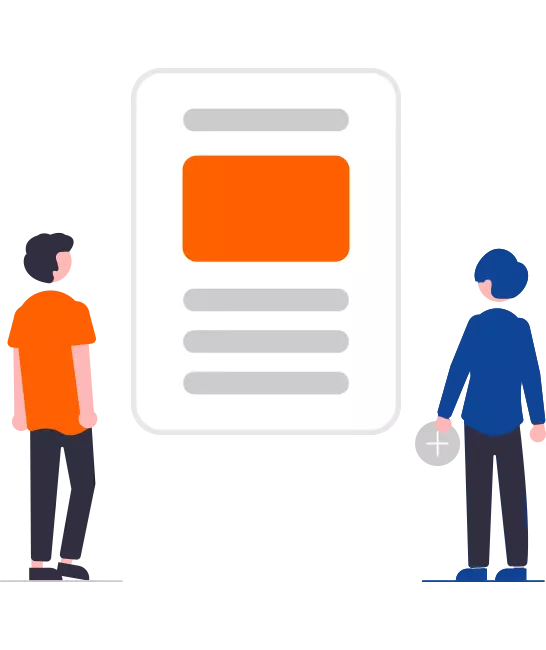 4.

Feedback and Revisions

At this stage, we wait to hear what you think of the content we create. You can view the scheduled posts or we can send the content directly to you. Any feedback or changes that you can think of will be heard and implemented. You can share your feedback in a voice recording, on call, or in writing.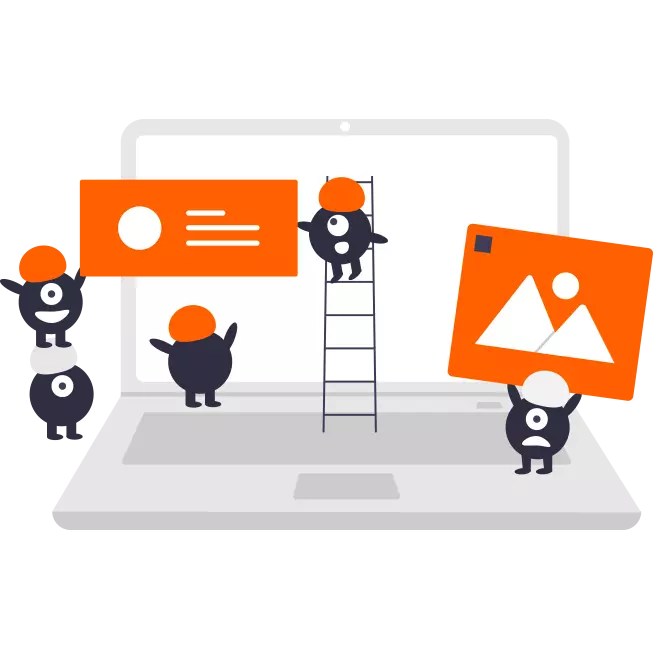 5.

Final Approval

After any further revisions (if needed), we'll send you the final Instagram posts and start posting them. We will schedule posts in advance for weekly and monthly orders so you can see them, edit, and ask for revisions ahead of time.
Looking for a way to grow your
Instagram following?
Order Now!
or Start a

Live Chat to discuss your requirements
Instagram Content Creation
Packages
Please select one of our many Instagram content creation service packages. You may create a custom plan below or call us on 44-20-3833-8073 to discuss your specific requirement.
Pro Instagram Posts
Most Popular
Pro 3 Per Week
Interested in Instagram
Marketing?
Get the most out of Instagram by boosting your Instagram post with our Instagram Marketing Service!
Request a Quote
or Start a

Live Chat to discuss your requirements
Custom

Instagram Content Order Form

Please use the form provided below to place your order.
5 Star Infographics Posts:
Do You Have Any
Questions?
What type of Instagram content will you create?
Is Instagram the right platform for me?
How do your services benefit me?
How frequently will you post?
How much control do I have on the content being uploaded?
How involved do I need to be?
Do I need to provide any images?
Are there any cancelation charges?
Can I increase or decrease the number of posts each month?
I have another question, who can I talk to?
Popular Services
Website Content
Social Media
Marketing Content
Personal Writing
Design Services
Print Content
Editing Service
Subscriptions