Custom eBook Writing Service
Hire expert eBook writers. Get your eBook written, formatted, and designed in 1 week.
Starting from only
£7.99

/page
Or to discuss
your requirements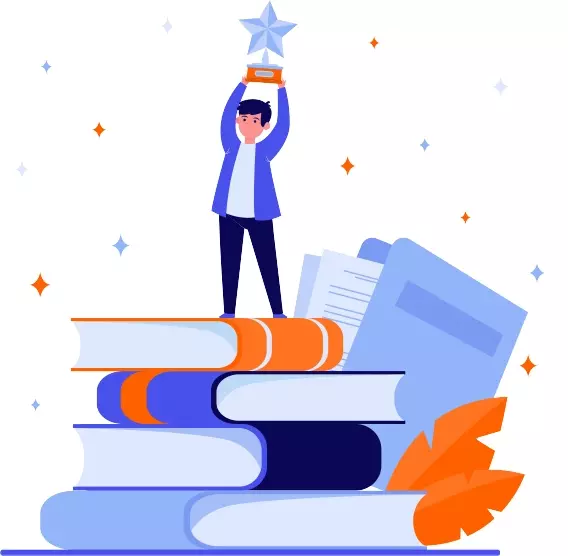 Why Should You Hire Our
eBook Writers?
With over a thousand completed eBooks in more than 30 genres, eBook writing has become one of our strongest suits. What makes our eBook writing services stand out is our vast experience, qualified eBook writers, and plausible expertise.
All you need to do is discuss your idea and we will convert it into an engaging and professionally written book. The genres of books we have written and published include but are not limited to:
Mystery

Horror

Romance

Children's books

Fantasy

How-To Guides

Drama

Crime

Biography

Health

Travel

Philosophy

Science Fiction

Trilogy

Adventure

Art

Business

And More...
And that's not all! Check out some of our other book writing services!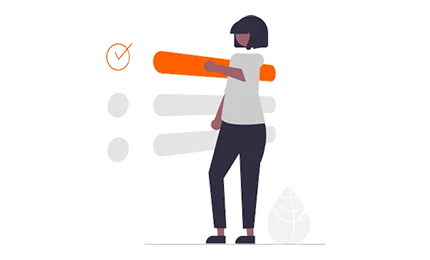 Order Details
When placing the order, we ask you to provide project details, such as the topic and Table of Contents (we'll write one for you if you don't have one), and your requirements.

First Chapter for Approval
After going through the details, we draft the first chapter of the eBook and send it to you for approval. This is done to make sure you are happy with the tone and style of writing. Once approved, we will work on remaining parts of the book.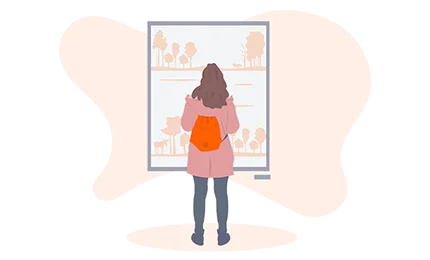 Feedback and Revisions
We keep our clients involved in the project by sending regular drafts and encouraging them to provide feedback. This helps us to know if we are heading in the right direction and makes it super easy for you to request changes that you may want. We want you to have 100% satisfaction and offer unlimited revisions in order to achieve this goal.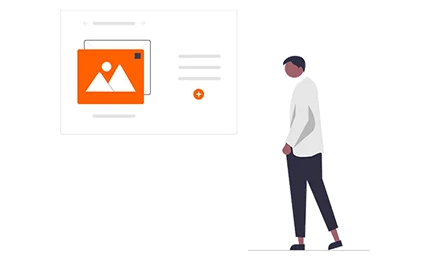 Editing and Proofreading
Every draft of the book is edited and proofread by one of our senior editors to make sure it is error free and consistent with your requirements.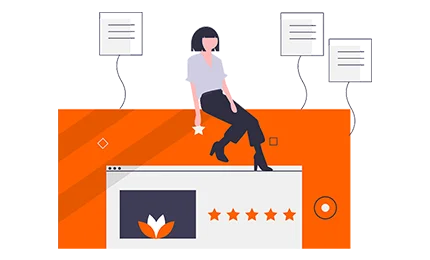 Cover Page Design
People, even today, continue to judge a book by its cover. That's why we make sure that their judgment is in your favor by designing an eye-catching cover page for your eBook.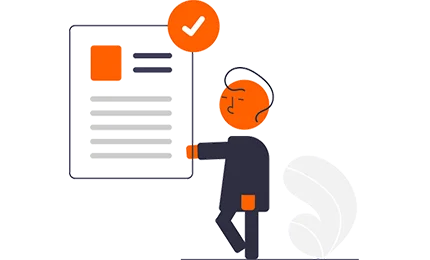 Review of Final Draft and Delivery
The final draft of the book will be send to you for review. You will be provided as much time as you need to provide final feedback.
The fastest and most affordable way to
complete your eBook!
Call Toll Free: 44-20-3833-8073
or Start a

Live Chat
to discuss your requirements
Below are some of our standard eBook writing packages. If you need to place a custom order, please use the
custom order form provided below.
25-Pages
£3
Basic Cover Design
Industry-Specific Writer
Delivered in 2 weeks
2 Rounds of Revisions
50-Pages
£6
Basic Cover Design
Industry-Specific Writer
Delivered in 1 month
4 Rounds of Revisions
100-Pages
£10
Basic Cover Design
Industry-Specific Writer
Delivered in 2 months
Unlimited Revisions
*The packages quoted on this page are for standard projects. Your requirements such as the complexity, the genre, and quality may necessitate custom pricing. To get an accurate quote, please call toll free 44-20-3833-8073, start a live chat or fill out a request for proposal.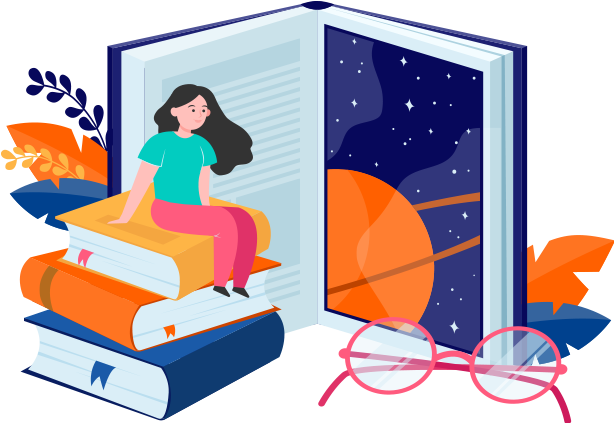 Interested in
Online
Book Marketing?
Learn why online book marketing is important to get ahead in a very competitive market. Click here to find out about our popular book marketing packages. We'll create a custom book marketing strategy to target your audience, build your readership, and increase sales.
Want To Place a
Custom

Order?

Please select your desired package to proceed with your order. If you need to place a larger order, please fill out quick a request for proposal form. Our team will get back in touch with you in less than 2 hours.
Interested in Online Book Marketing:
Establish Your Authority with a
Professionally Written eBook
Are you inspired to share stories and wisdom? Do you want to establish your expertise on a subject or field? Even if the goal is to generate leads for your business and make more money, having a well-written eBook under your name is the best way to gain credibility and earn a strong reputation in the market.
We help you do just that!
And if you are searching for a freelance eBook writer, look no further! We also offer freelance eBook writing service to make sure we cater to the eBook writing needs of all our clients.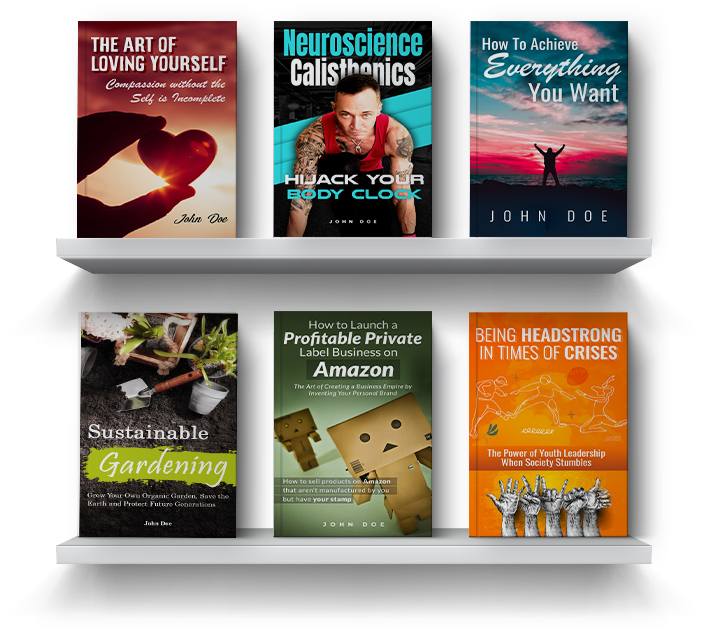 View Infographic
Why should you hire a ghost-writer?
It's the simplest and fastest way of getting your story out in the market. You get full rights to the content and a brand new book to your name.
Click here to expand Infographic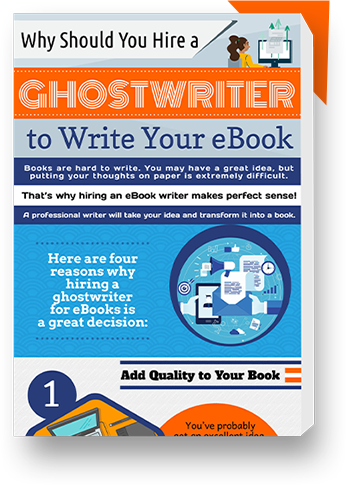 Do You Have
Questions

About Our eBook Writing Service?
What's the correct length of an eBook?
How many pages would that be?
How much does an eBook ghostwriter cost?
Can you complete my unfinished eBook?
Will I have to provide my own research?
How do you choose my eBook writer?
How long will it take you to write my eBook?
How do you design custom eBook covers?
Do you offer digital marketing services for my eBook?
Can I ask for revisions?
What is your cancellation policy?
Why should I hire someone to write a book?
Why is Content Development Pros better than an eBook writing company?
Request a
Quote
Want To
Know

More?

44-20-3833-8073 to discuss your custom requirement!
Get Your
eBook Written

By The Pros

Our affordable ebook writing services cover mini 10-pagers as well as 300-page ebooks and our services include custom covers designing for all eBooks completed by us. If you want freelance ebook writers, Content Development Pros is also equipped to work with you on a freelance basis. Call us today to satisfy all your requirements for freelance eBook writers.
Popular Services
Website Content
Social Media
Marketing Content
Personal Writing
Design Services
Print Content
Editing Service
Subscriptions