✕

Get a Call
Speak to a content expert in the next 5 minutes.
Our team is eager to assist you with any questions you have. Just leave your phone number,
and one of our content experts will call you back in 5 minutes or less!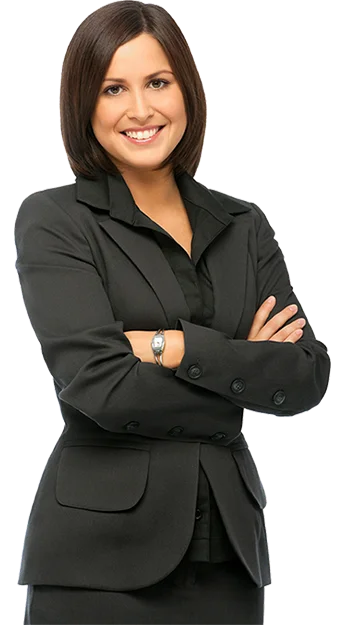 Online Book Marketing Services
Want to turn your self-published book into a best seller? We will make it happen.
Author brand creation
Research-based strategy
Social media optimization
Book publicity assets
Amazon publication
Boosted digital presence
Starting from only
£1199
Or to discuss your requirements
Request a Free Proposal
Book Marketing Success Stories



Social Media Presence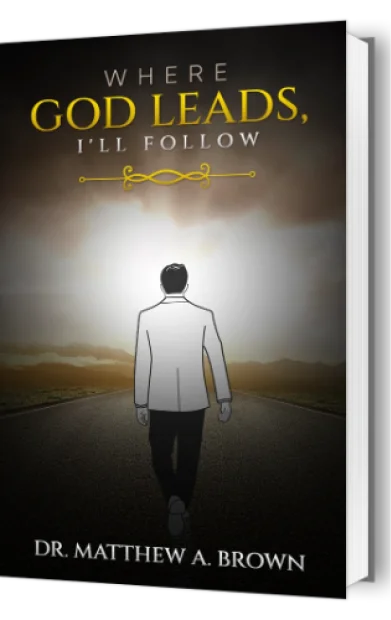 Online Book Publishing
Online Book Publishing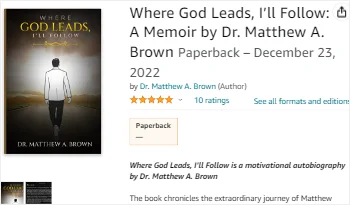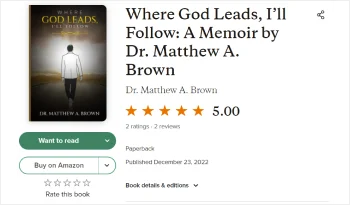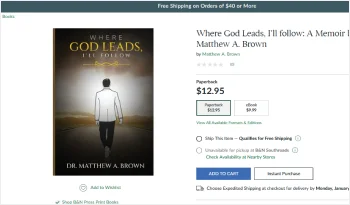 CDP's marketing team worked rigorously to put my book together, make a website, and carry out many other marketing strategies, like podcasts, to help sell my book. I appreciate their hard work, and continue to work with them to create more opportunities to help promote my book.
Susan Young Oskey
Social Media Presence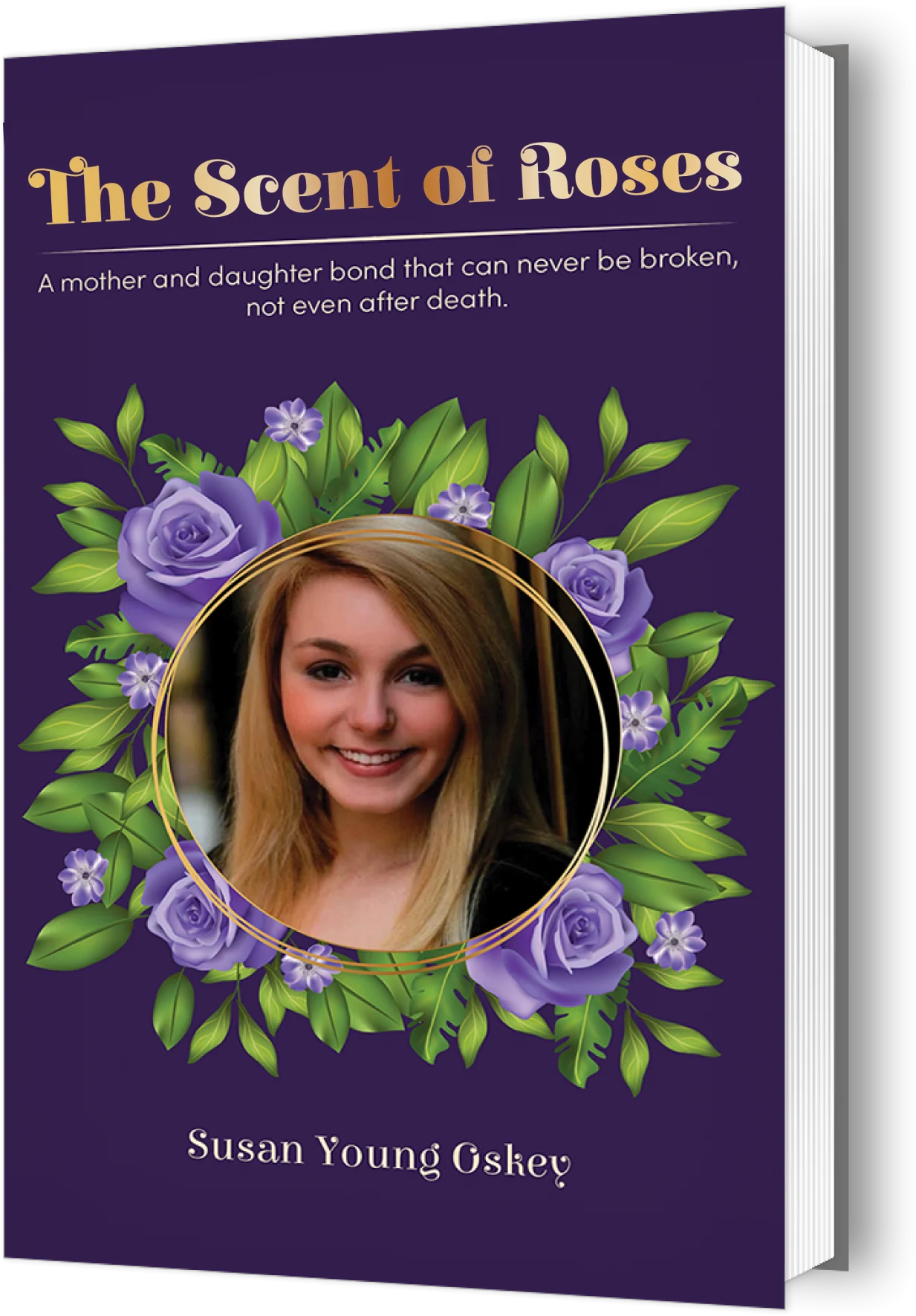 Online Book Publishing
Online Book Publishing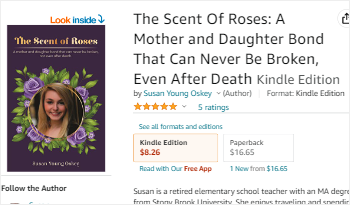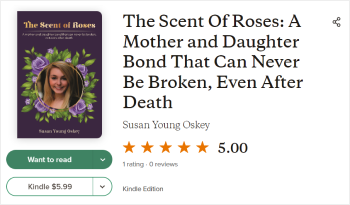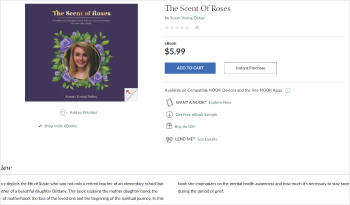 Content Development Pros provide a top-notch service and an excellent return on investment. I didn't know what to do after I wrote my book, but CDP gave me a great roadmap to becoming a best-selling author. It's through the team's perseverance and vision that my book is a success.
Luis Trivino
Social Media Presence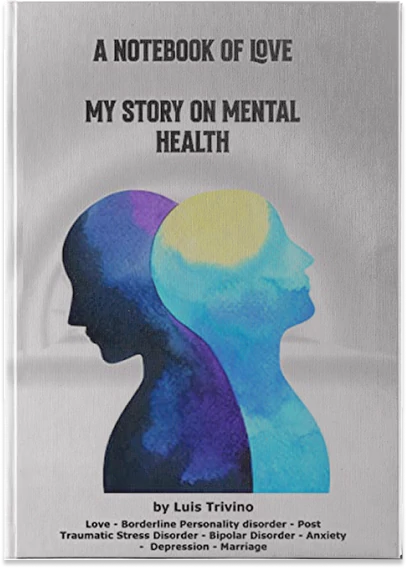 Online Book Publishing
Online Book Publishing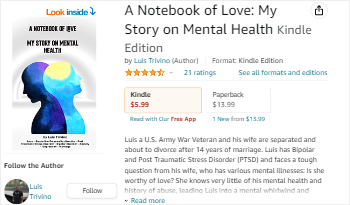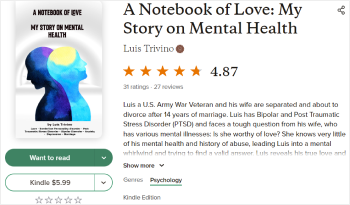 I thank my project manager for being very clear and transparent throughout along with the entire project team. I am happy to recommend CDP to other authors wanting to have their book worked on, as they can help you get on the world stage with your manuscripts.
Bishop Lenley Newland
Social Media Presence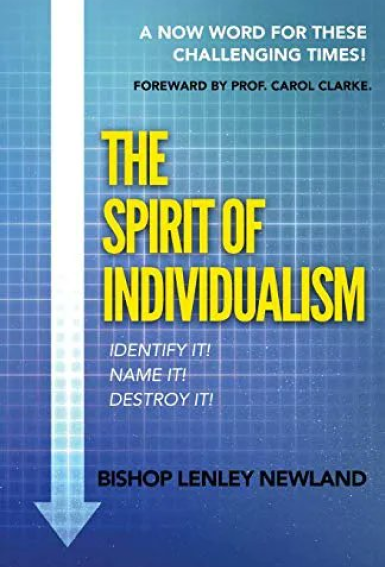 Online Book Publishing
Online Book Publishing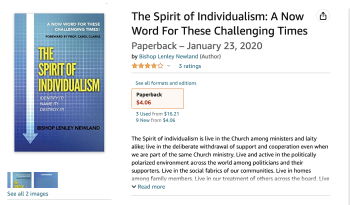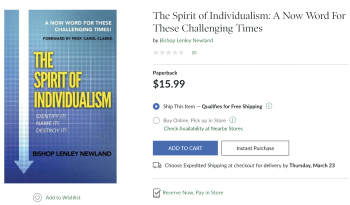 Book Marketing Packages
Select your package or let us create a custom package to suit your book marketing needs.
Premium Package
Book Editing & Proofreading
Book Formatting
2D + 3D Cover Design
Market Research Plan
Author Website
Website Search Engine Optimization
30 Unique Social Media Posts
Social Media Setup/ Optimization
Author Bio
10 Onsite Blogs
Amazon Optimization & Publishing
Author's LinkedIn Profile
Paid Marketing
2 Paid Press Releases
Audiobook
Social Media Distribution Plan
Social Media Post Scheduling
Marketing Strategy Call
Book Merch and Stationery Design
Community Participation Link Building
Book Publishing
1 Podcast
Podcast Media Kit
Talk To Our Book Marketing Creative Lead
A custom book marketing strategy can help your book reach its full potential. Connect with our in-house creative lead who has over a decade's worth of experience to fine-tune your strategy and create a best seller book marketing bundle.
Target audience attracting strategies
100% ownership
Influencer marketing reach
Value-adding digital book marketing assets
High Amazon rankings
Tailor-made solutions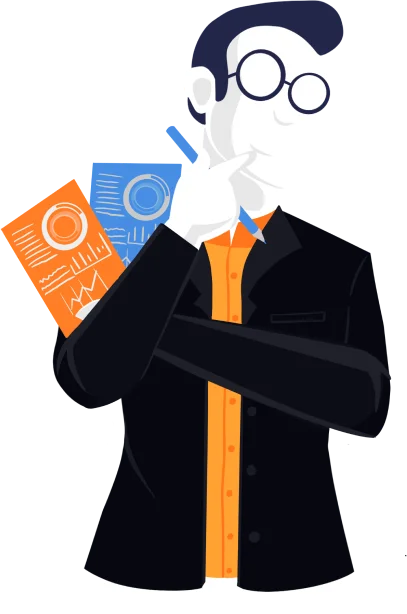 What We Offer
Have a look at what you can get with our online book marketing service
Publisher-Ready Book
Market Research
Amazon Optimization
Author Branding
Publicity Assets
Book Marketing:

Publisher-Ready Book

Refine your book with book editing, formatting, and cover design.

Rest easy knowing your book is free from errors, ready to publish or print, and designed to impress your target audience.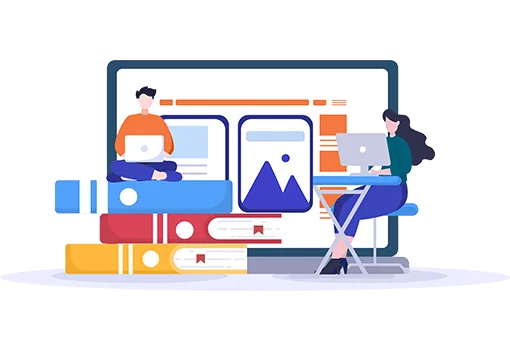 Book Marketing:

Market Research

Identify your target audience and get insight into the industry and your competition.

Create a solid foundation to target opportunities for promoting your book and carve out your niche as an author.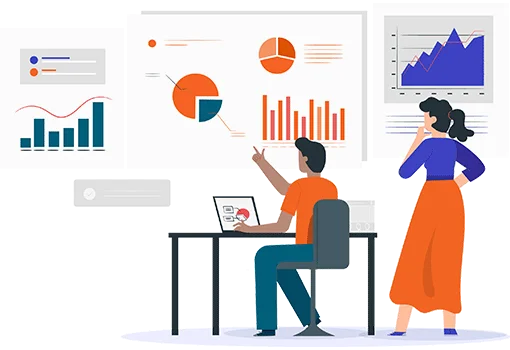 Book Marketing:

Amazon Optimization

Get your book ranking on Amazon to target audiences in your relevant genre.

Make the most of Amazon book optimization and be on your way to becoming an Amazon best seller.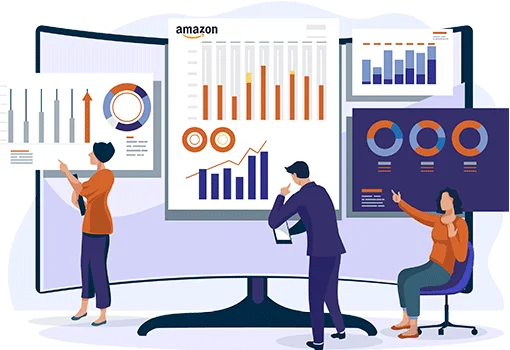 Book Marketing:

Author Branding

Don't skip out on creating additional value for your book by working on your personal brand. 



Leverage the impact of press releases, podcasts, influencer marketing, and media interviews to establish your online presence.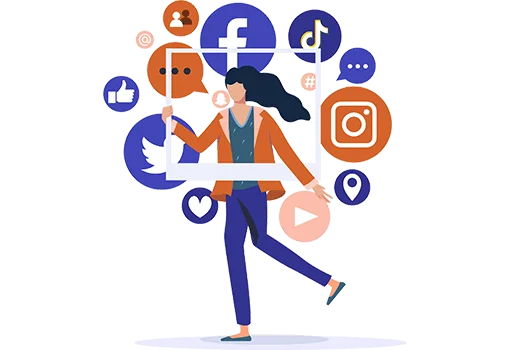 Book Marketing:

Publicity Assets

Leave no channel untapped with 360-degree communication for your book marketing campaign.

From managing and creating content for social media accounts to distributing press releases, your book will get the publicity and awareness it deserves.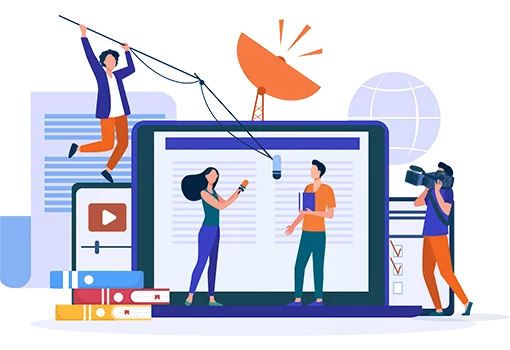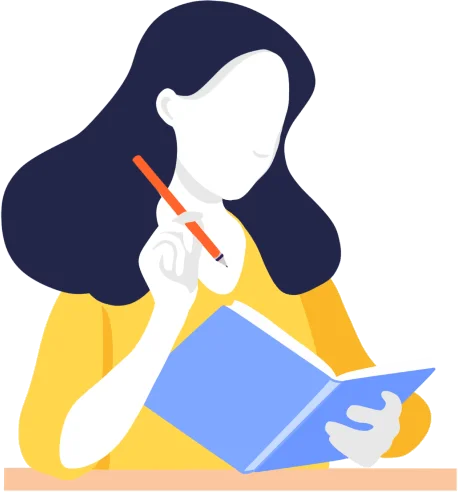 Not Satisfied With Your Current Book? Let Us Write It For You.
Want to update your book's content to have it appeal to a wider audience and drive sales? Have your book written with a fresh perspective to get a clean and crisp narrative that is true to your voice.
Frequently Asked Questions
Request A Quote
Please fill out the following details and one of our experts will reach out to you soon.
Popular Services
Website Content
Social Media
Marketing Content
Personal Writing
Design Services
Print Content
Editing Service
Subscriptions